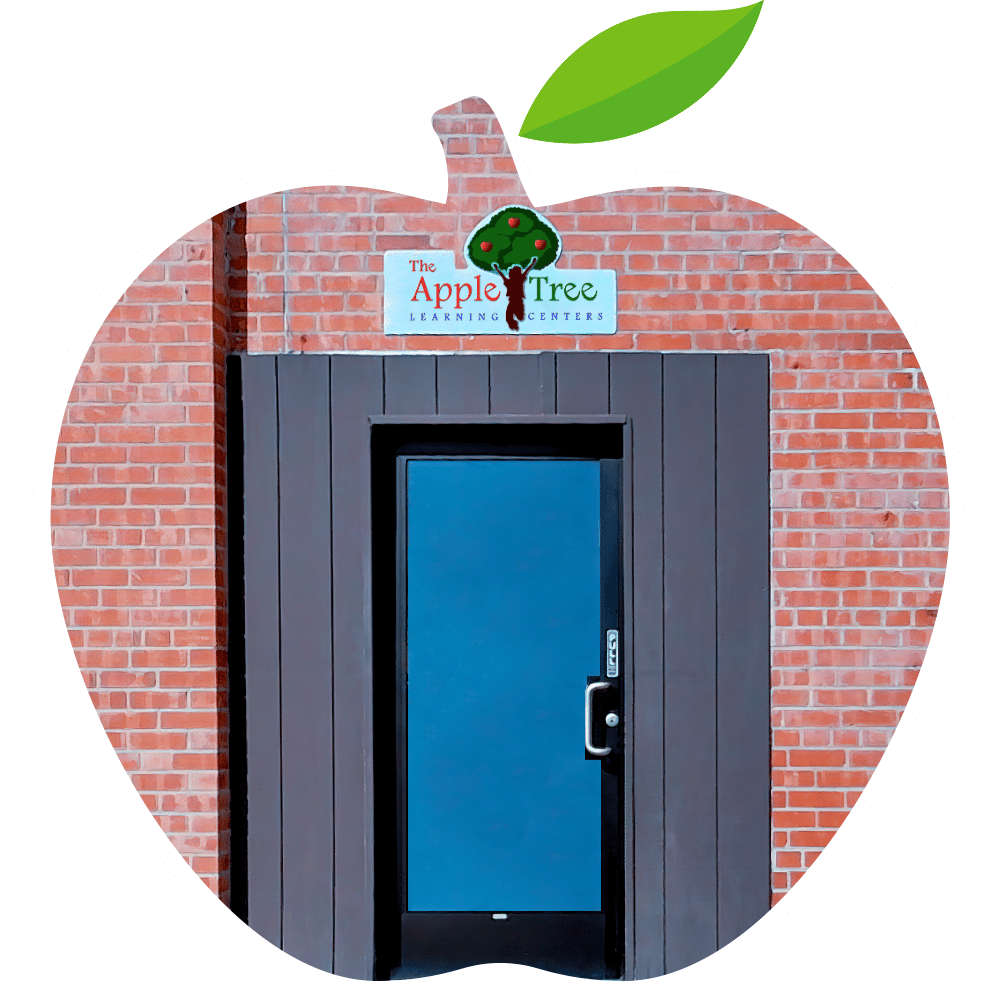 Bright, Beautiful Spaces Become Their Second Home
Your Family Will Grow Roots Here As You Watch Your Child Blossom
Preschool & Child Care Center Serving Tucson, AZ
Located Just East Of Downtown Tucson & Near UofA For Your Convenience
Facilities & Amenities That Exceed Your Expectations
Safe onsite parking, a commercial kitchen and cafeteria, a dedicated nursing space, a gross motor skills room, library, learning centers, and giant classrooms headline the amazing amenities where your child spends cheerful days growing and playing.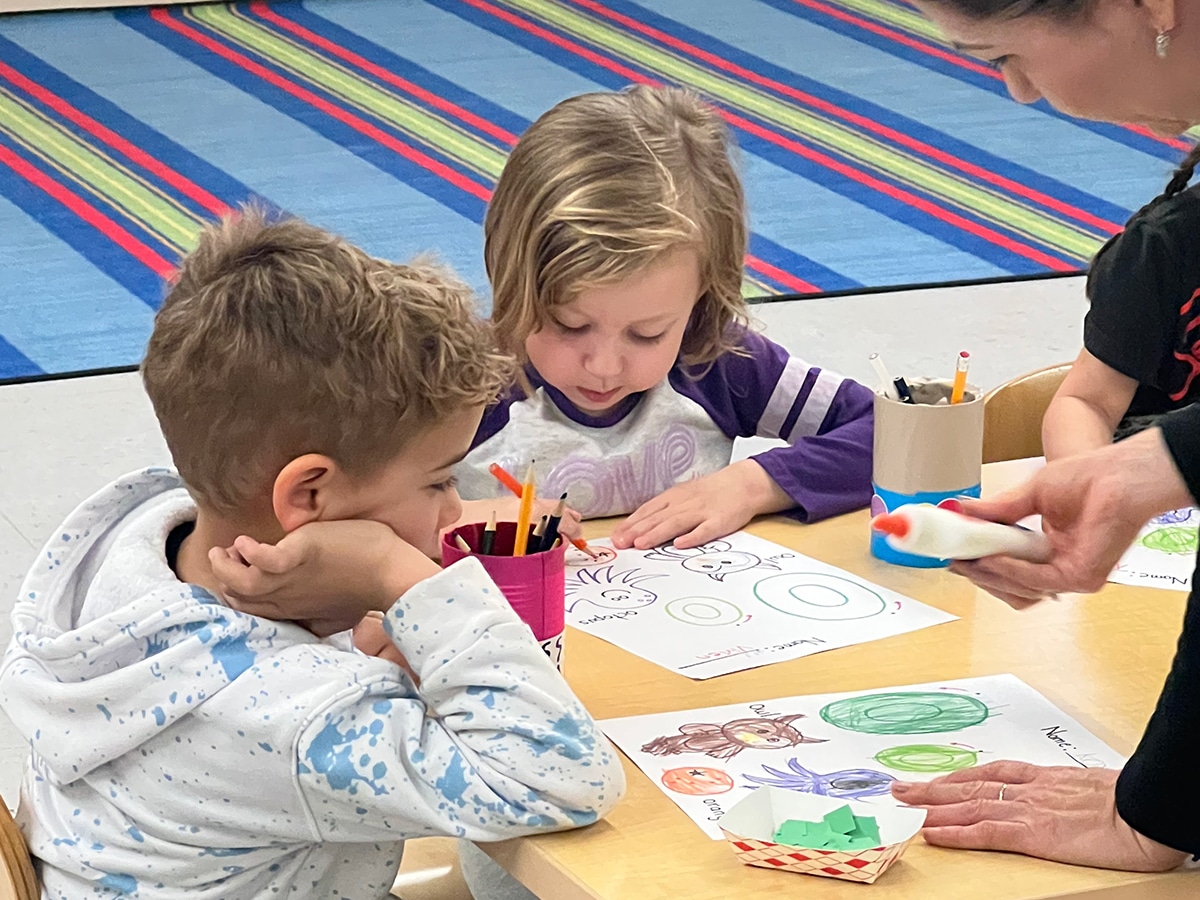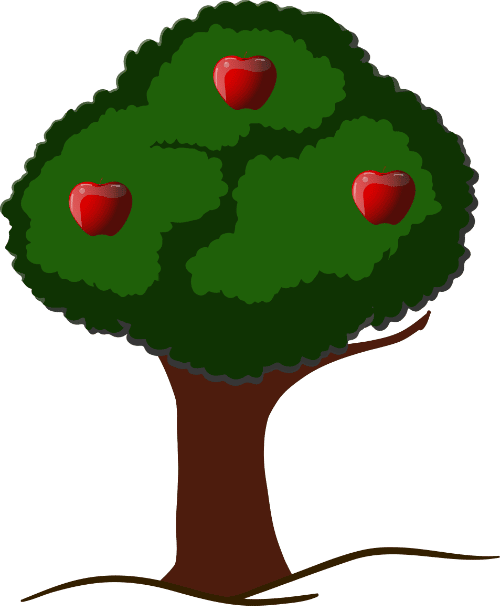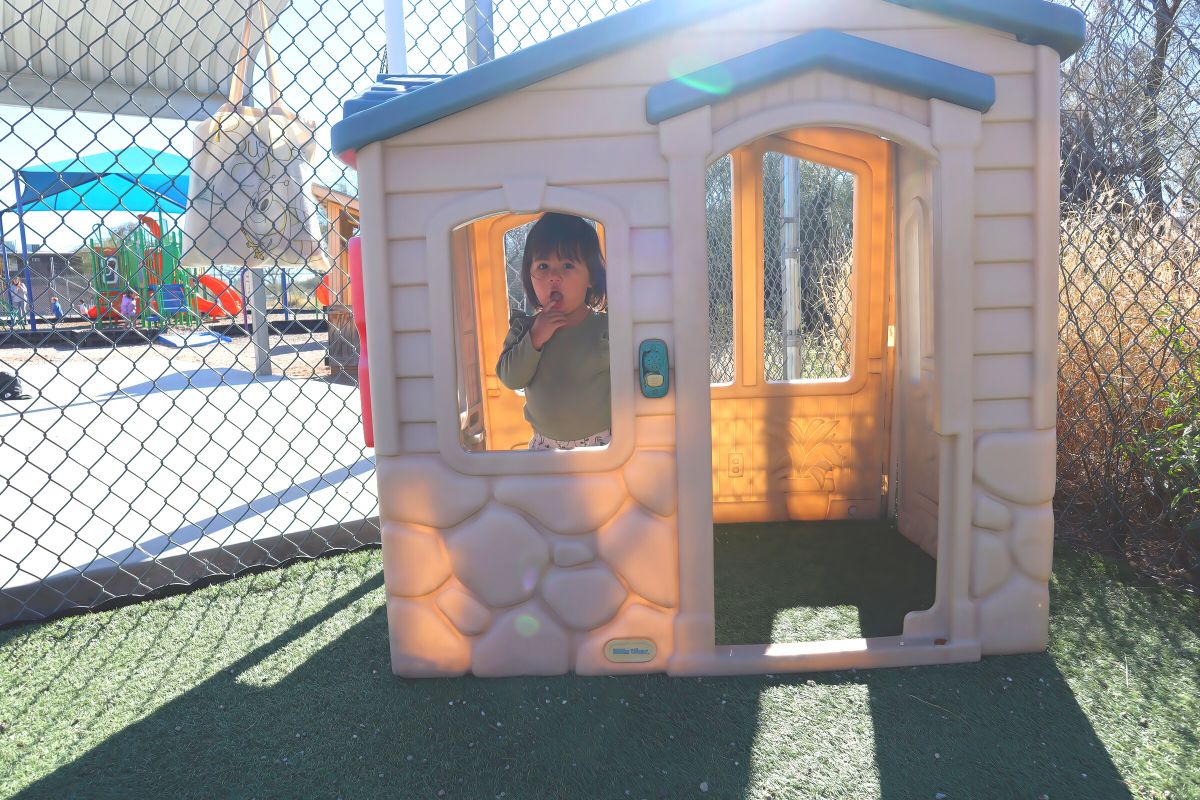 Security Cameras, Fences, & More For Their Safety
Internal-use cameras, tall privacy fences, restricted access and gated entrances, and CPR-certified teachers assure you of your child's continuous safety and security. Rest assured that they are in the best hands when they're not with you.
This Location Couldn't Be More Convenient
Take advantage of the proximity to public schools, find fast-casual restaurants, and cafes. Just east of downtown Tucson and near UofA, you love the convenience and accessibility this location brings you.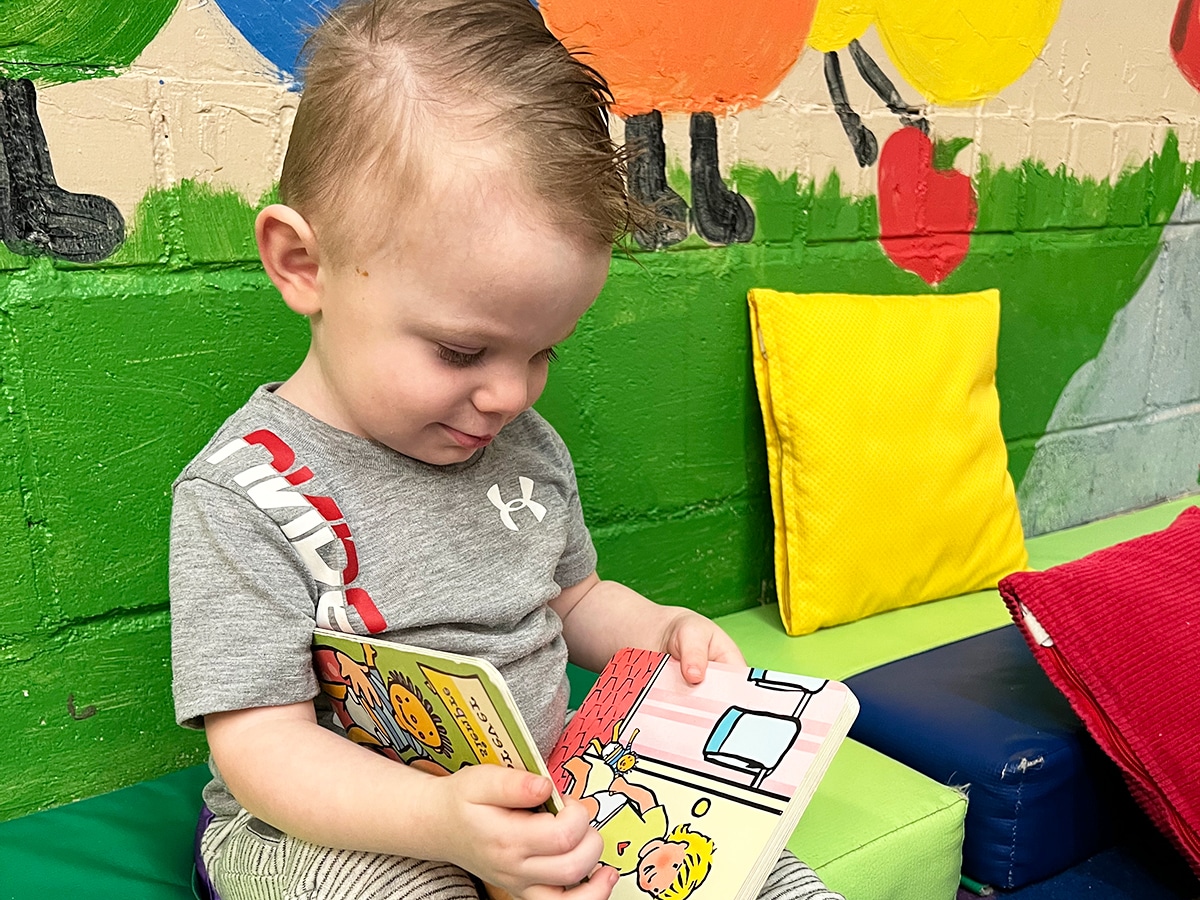 Spacious, Colorful Classrooms That Become Their Happy Place
Your child's classroom holds everything they need to feel comfortable and focused. Kid-sized furniture, natural wood shelving stocked with materials, colorful murals, learning centers, and reading nooks still leave plenty of room to explore giant, brightly lit spaces.
Perfect Playscapes For All Ages & Stages
Large turfed playgrounds, separated by age, give all little learners a place to stretch their legs and refine their budding motor skills. They also enjoy a basketball court, and water play is a terrific way to beat the heat.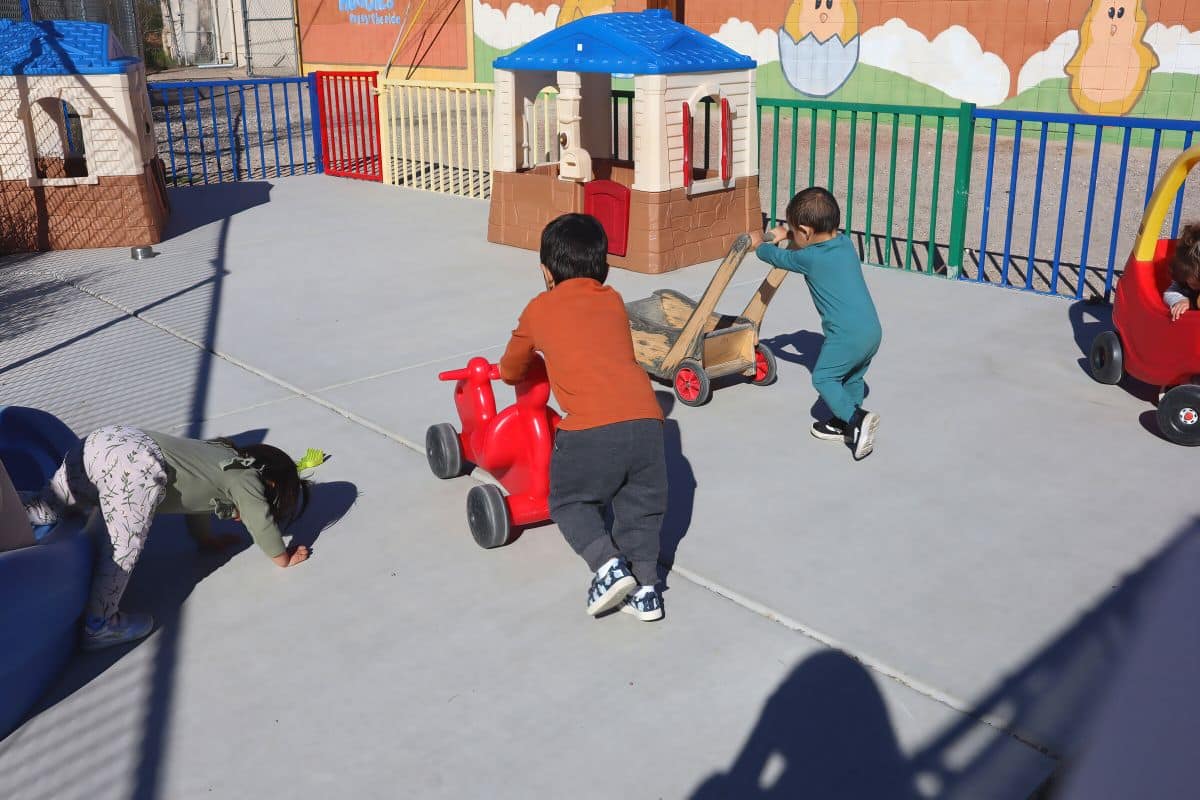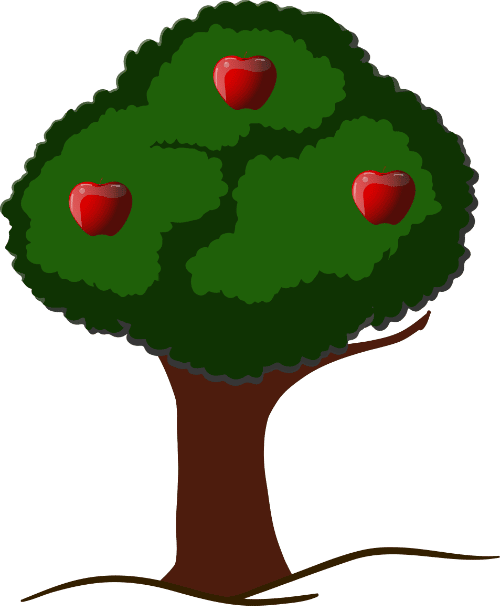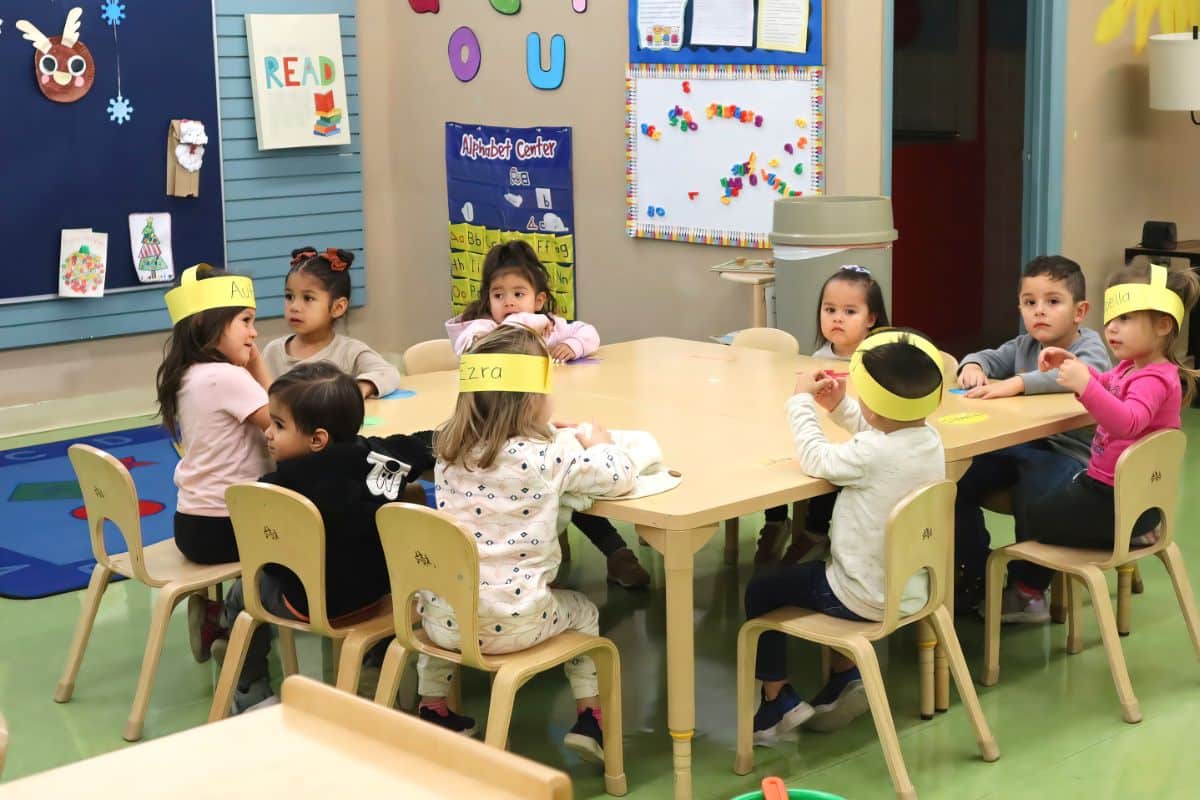 Cleanliness You Count On For Their Well-Being
A daily professional cleaning, ongoing staff sanitization, and top-of-the-line air purifiers means your child learns and plays in spotless, germ-free spaces. You feel confident that their health and well-being are top priorities.
Your Child's
Bright Future
Starts With Incredible
Teachers, 3 Curricula, & Award-Winning Care
Give Your Child Every Advantage